The Exams Office offers an invigilator training session delivered in your centre by one of our trainers.
The following areas* are covered by our trainers during each session:
The qualities required to invigilate
The role of an invigilator & JCQ expectations
JCQ regulation changes for the current academic year
Invigilating and facilitating access arrangement candidates (including the rules – the use of a reader, scribe, practical assistant, prompter)
Preparing for the examination
At the beginning of the examination
During the examination (including dealing with irregularities, malpractice and emergencies)
At the end of the examination
After the examination
Supporting your exams officer
* Content is currently being updated in preparation for the 2019/20 academic year so is subject to change
To book your in-house training, please contact our trainers directly (see below)
The cost of this training for members is:
25 invigilators or less – £195 (Non-members – £295)
26 – 50 invigilators – £345 (Non-members – £495)
50+ invigilators – £7 per invigilator (Non-members £10 per invigilator)
Map reference
Trainer
Contact details
Areas covered
1
Kathy Stonham
(Bristol Grammar School, Bristol)
kstonham@bgs.bristol.sch.uk
Tel: 0117 933 9809
Bristol, Gloucestershire, Somerset, Wiltshire
2
Katherine McDiarmid
(Kendrick School, Reading)
kmcdiarmid@kendrick.reading.sch.uk
Tel: 0118 901 5859 (switchboard)
Thames Valley, West London, Oxfordshire, North Hampshire, Devon, Gloucestershire
3
Alison Gold
aggold111@aol.com
Tel: 07956 504733
North & Central London, Hertfordshire, Middlesex, Essex
4
TBC
North West
5
Jane Hickey
(St.Martins Academy, Hinckley)
hickey.j@hotmail.co.uk
Tel: 07971587509
East Midlands
6
Lisa Longstaff
(Dunottar School, Reigate)
l.longstaff@dunottarschool.com
Tel: 01737 761945
Surrey, Sussex, Kent, South Hampshire
7
Marcia Woods
marcialwoods@gmail.com
Tel: 07824 875 465
Derbyshire, Nottinghamshire, Lincolnshire, South Yorkshire, Cheshire
8
Geraldine Jozefiak
(HMP Norwich)
geraldinejozefiak@gmail.com
Tel: 01603 663864
Norfolk, Suffolk, Cambridgeshire
9
Gemma Sadler
(Shireland Collegiate Academy, Smethwick)
gemma.sadler@collegiateacademy.org.uk
Tel: 0121 565 8929
West Midlands, Warwickshire, Worcestershire, Herefordshire, Shropshire, Staffordshire
10
Caroline Hodson
(Harrogate High School, Harrogate)
chodson@harrogatehighschool.co.uk
Tel: 01423 548800 / 07847794833
North, East and West Yorkshire
If a trainer cannot accommodate your request please contact The Exams Office to determine if an alternative trainer may be available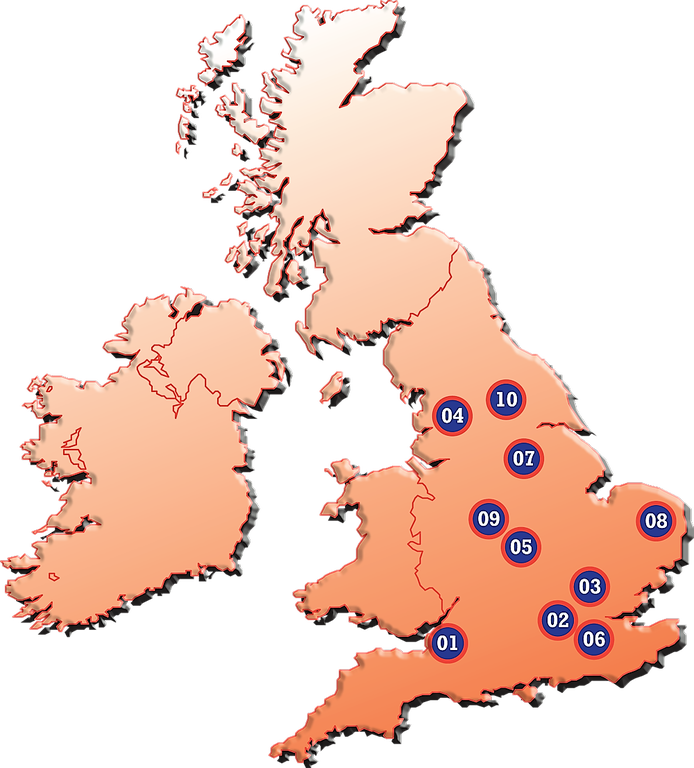 Neither The Exams Office nor our trainers take any responsibility for the actions of invigilators in examinations following this training. Trainers will deliver a pre-defined training programme, and it is the responsibility of the centre to ensure that invigilators are familiar with the specific centre requirements.