The Exams Office has devised a suggested job description and person specification for Exams Officers and an example job description for Invigilators
Exams

Officers
Job description
The JCQ Independent Malpractice Commission
This suggested exams officer job description has been devised in response to the JCQ's Independent Malpractice Commission (the Commission met during the 2018/19 academic year).
The Exams Office were the only organisation within the Commission representing the exams officer community and ensured the inclusion of a suggested exams officer job description within the final report to ensure that all centres recognise the significance and scale of the exams officer role.
Please see Section 11 of the Commission's report for reference to the Exams Officer role.
This job description covers the main areas of the exams officer role, and should be used as a guide by centres when appointing an exams officer at their centre.
This template contains suggested content which should be adapted/completed by centres based upon their specific requirements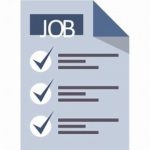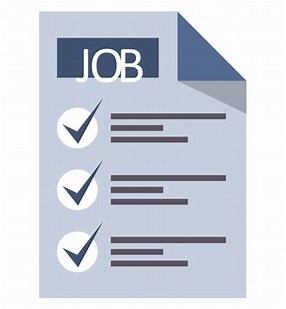 Exams Officer suggested job description template 
(This template is currently being reviewed pending the launch of the Exams Officer Professional Standards)
Unison
The template job description has been evaluated by UNISON under the National Joint Council for Local Government Services (NJC) job evaluation scheme. It matches to the role profile 'Examinations Officer level 2' with a score of 439. This score would need to be fitted into an agreed pay and grading structure locally.
Please note that the evaluation of this template job description has been conducted by UNISON alone, rather than under the auspices of the NJC, to give an example of how a job description can be matched to the NJC role profiles.
UNISON's matching form can be viewed here. Centres may also want to view the NJC role profiles and accompanying guidance on UNISON's Skills for Schools website.
Person specification
This template contains suggested content which should be adapted/completed by centres based upon their specific requirements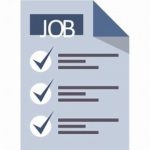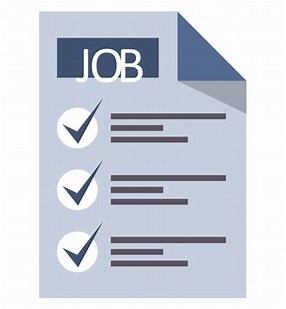 Exams Officer suggested person specification template
(This template is currently being reviewed pending the launch of the Exams Officer Professional Standards)
Invigilators
Job description
This template contains example content which should be adapted/completed by centres based upon their specific requirements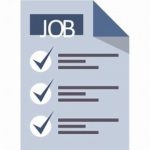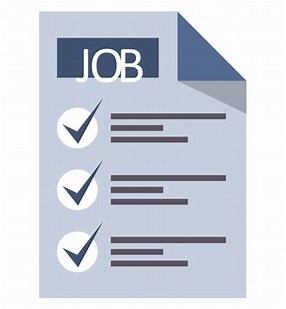 INVIGILATOR (EXAMPLE) JOB DESCRIPTION TEMPLATE (Reviewed September 2023)
Head of centre/senior leaders
Managing examinations – Role and responsibilities

This template contains example content which should be adapted/completed by centres based upon their specific requirements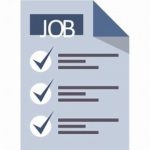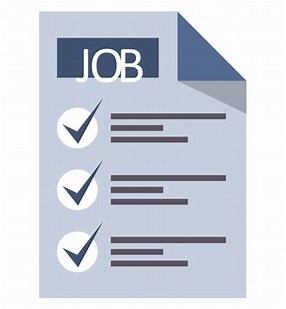 Head of centre/senior leader/line manager example role and responsibilities template
(This template is currently being reviewed and will be updated here in due course)