WELCOME TO THE EXAMS OFFICE
NATIONAL CONFERENCES
Free-to-attend conferences for members attended by key stakeholders from the wider exams community
Learn more
WELCOME TO THE EXAMS OFFICE
EXAMS TRAINING
A range of face-to-face training events held across England and overseas
Learn more
Welcome to The Exams Office
The Exams Office is the largest exams officer support organisation in the UK. With over 4,000 member centres, it provides comprehensive support for exams staff
We work in collaboration with major awarding organisations (including AQA, NCFE, OCR, Pearson, WJEC and Cambridge Assessment International Education) the Joint Council for Qualifications (JCQ) and Ofqual
Member benefits
These include:
Access to high quality support materials to support the management, administration and conducting of examinations

Access to The Exams Office

Online

Portal containing:

Certificated online training and assessment modules for exams officers, senior leaders/line managers and JCQ-compliant invigilator training (providing access for up to 200 invigilators)

Exams Timetable Tool

Key Dates Calendar Tool

Key Documents: Document Library and Online Exams Handbook

Policy Generator Tool

Provisional Exams Timetable Tool

Training Videos

Access to a range of invigilation support resources including training presentations and videos
A free place at our Winter National Exams Officer Conferences and access to our Virtual Conference

Receipt of our annual dispatch (including our exclusive Exams Desk Diary, Exams Calendar and Wall Planner)
Receipt of our Exams Manual (produced in partnership with Pearson) to support contingency and succession planning within your centre
Free membership to the

National

Association of Examinations Officers 
Discounted prices on a range of exam supplies such as secure storage, exam chairs, desks, and clocks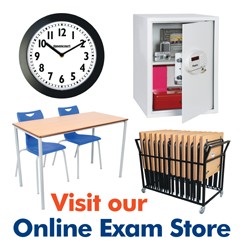 ANNUAL MEMBERSHIP FEES
Standard Centre Membership:
£275 (plus VAT)
Corporate Membership:
£1,150  (plus VAT)
Working in association with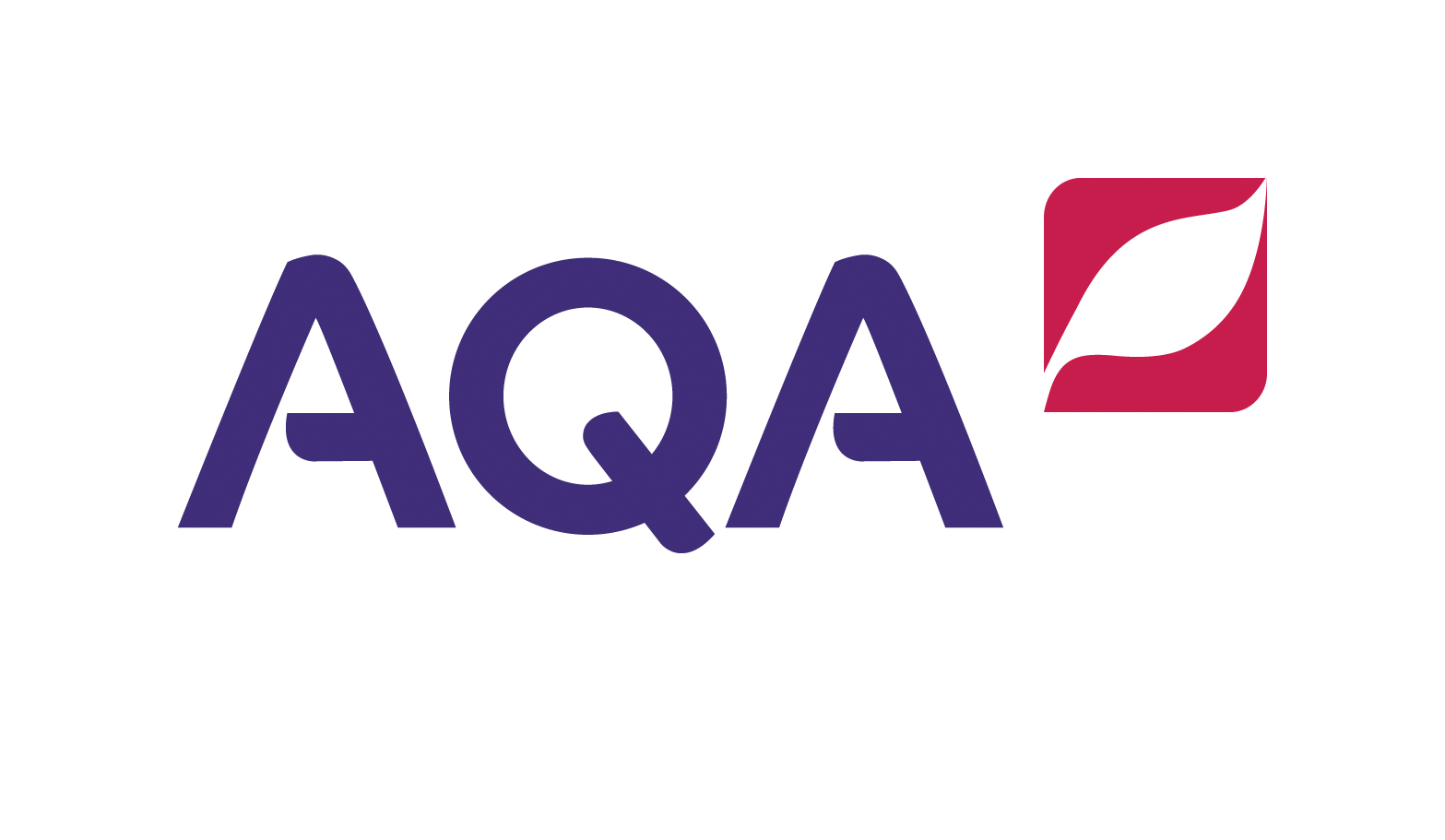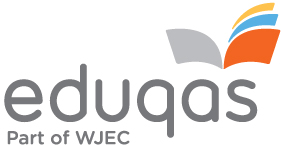 The Exams Office takes no responsibility for any outcomes in centres as a result of the information provided on our website or within our documentation. It is the responsibility of centres to apply this information as they deem necessary within their own centre. You should always contact/refer to the relevant awarding body for the most accurate and up-to-date information regarding their qualifications.